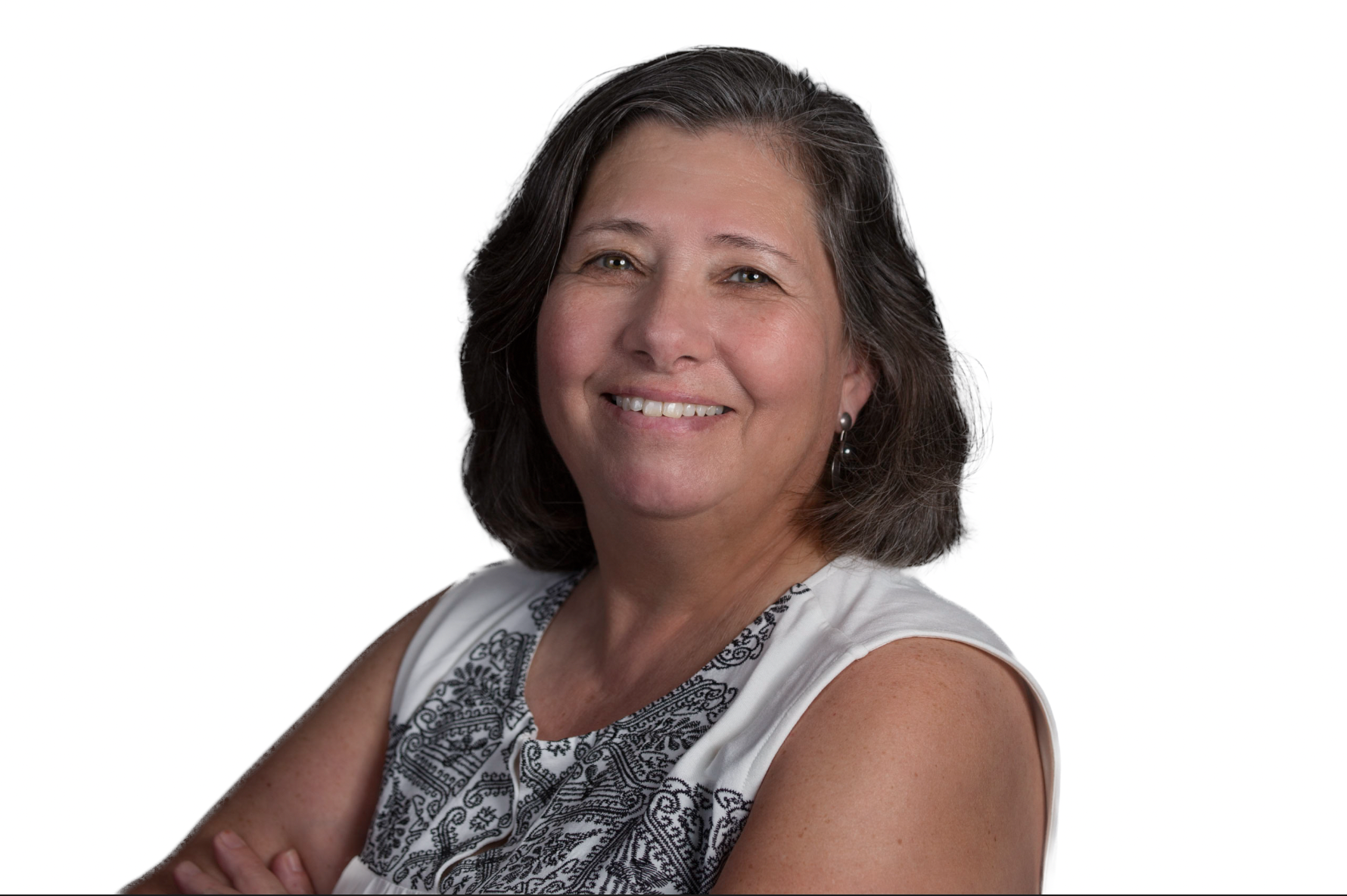 Patty grew up in the Tri-State area right on the other side of the bridge in NJ. After graduating high school she headed to the Mid West where she attended Central College in Pella, Iowa. You may not have heard of Central, but you've probably heard of Pella Windows and Doors. The factory was not far from her first apartment. After graduating with a degree in sociology, she took her first real job in Burlington, Iowa where she lived on the banks of the Mississippi River. She stayed in the Mid West for a few years and then returned to NJ where she married, purchased a home, and had her daughter. Hard to believe, but that was over 40 years ago! Her daughter is now in her 30's, married, a teacher, and the mother of two beautiful children. Patty gets to see her daughter, son-in-law, and grandchildren almost every day. Life is good!
Patty spent most of her career in the human service field working for and running non-profit agencies. Although she loved working with people and assisting them through many of life's struggles, she left that field looking for something that would give her more flexibility. Interestingly, her years of experience in human service have been a good fit with her work as a realtor.  It has given her a unique understanding of the needs of the people with whom she works. Although finding a home may be the most obvious need when people walk into her office, there are often many other issues that need to be taken into consideration. She understands that people are not just looking for a house, but a place to call home, a neighborhood to raise a family and a diverse and supportive community to enjoy.  She tries to get to know the people with whom she works, understand their individual and family needs, and match them to just the right home.
This website is part of that effort. It provides vital resources, forms, diagrams and tools. Information on how to select a lender, types of loans, steps of the buying and selling process, county demographics, school ratings, local resources, faith based communities, HOA Community statistics and maps, and much more. It's all provided to assist you, so you will be able to make the best possible decision for you, your family or your business. From the first showing to the closing table, Patty will work hard to make your real estate experience an informed and positive one. 
She takes pride in helping her clients find the perfect home or assisting in selling one, and guiding them through the process. The journey can be fun and exciting, but like any major transition, it has challenges and the potential to be stressful. Often times this is the result of not understanding how it all works, but when one knows what to expect, and what is expected, the process can be navigated with ease. That is exactly what Patty tries to do.

Patty is a proud to be a member of the Chant team, the largest independent real estate agency in the Northeastern PA,  and works hard to live up to Chant's reputation of excellence. She is and a member of the National Association of Realtors, Pike/Wayne Association of Realtors and is the founder and past Executive Director of the Upper Delaware LGBT Center. She looks forward to helping you find a place to call home, listing your current property or helping you relocate to a new area.