Communities? Making the Decision
Decisions, Decisions, Decisions

Communities and developments are peppered throughout Pike and Wayne Counties numbering well over two hundred. It is almost impossible to look for a home in these counties without having to consider being a part of a community and a member of a Homeowners Association (HOA). There are many advantages and disadvantages to weigh before you make a decision one way or another.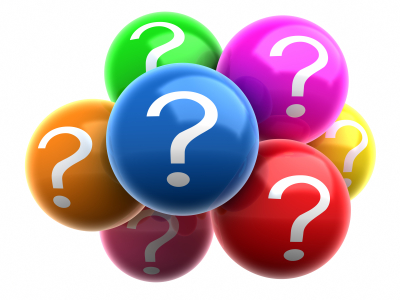 What's a "Good" Community?
Although alike in many ways, communities all differ and unique. As a realtor, I am frequently asked "Is this a 'good' community?"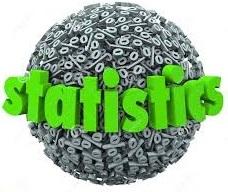 Statistics on size, location, number of lots, and more are included in various tables to help you compare and contrast over 200 communities and developments in Pike and Wayne counties.