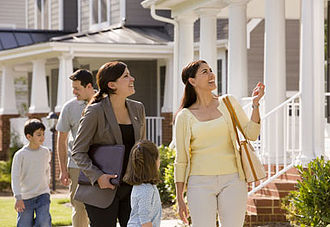 Finding a real estate agent with whom you can work is one the first significant decisions you will have make after deciding to buy a home. Your agent will be the most important person you will work with throughout the process. Others will assist you with specific parts along the way, your lender, title company, and inspector for example, will play significant roles, but your agent will be with you each step of your journey, from helping you find your home to joining you at the closing table. It's important that you like your agent, as you will be spending a lot of time with him or her!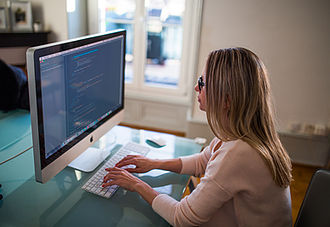 Someone who is knowledgeable
Finding someone with whom you have a good rapport is not the only thing that matters. Anyone can unlock a door, but a good agent is knowledgeable, able to answer your questions, and can help you to understand what is happening and what to expect. At your first meeting a good agent will give you a Consumer Notice, as required by Pennsylvania law, and a packet of information to help you begin the home buying process. Once you purchase your home, a good agent will be able to direct you to services, people and places which will help you to settle in get to know and become part the community.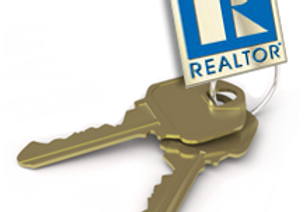 Finally, remember that not every agent is a Realtor.  Only real estate professionals who belong to the National Association of REALTORS® (as well as the state and local associations) can call themselves REALTORS®. A real estate agent holds a state license but a REALTOR® has taken the extra steps to join the local board of REALTORS® and subscribes to a strict Code of Ethics.