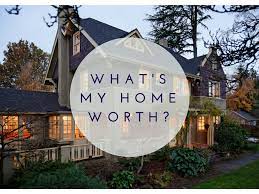 What's My House worth?
When it comes to selling your home, determining a list price is one of the most important decisions you will have to make. Listing high with the idea that you can always lower the price later is often not the best idea and may actually hurt you in the long run. Listing too low will lessen your profit and can cost you money at closing.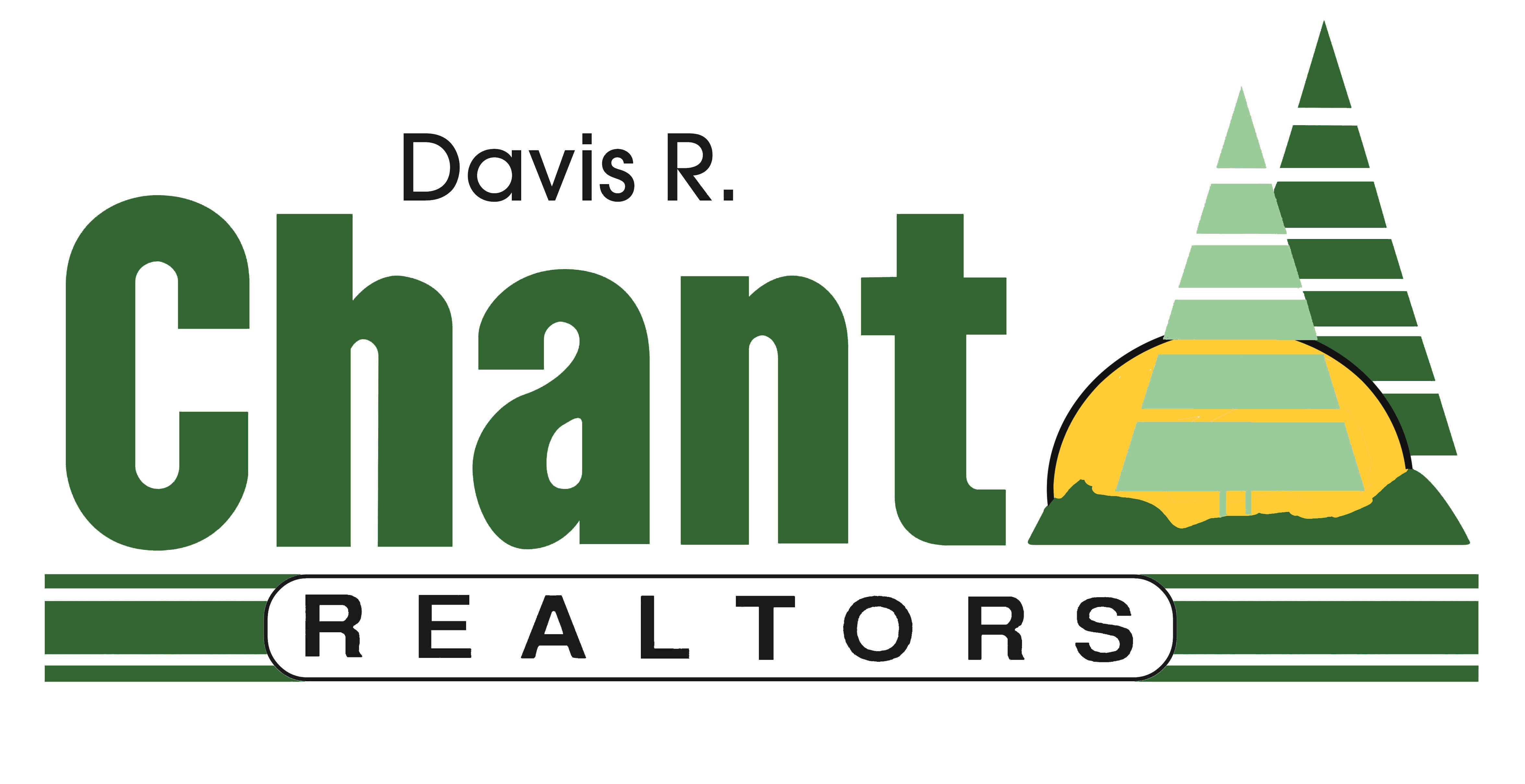 Why Chant?
Davis R. Chant Realtors has a higher sales volume in Pike and Wayne Counties than any other real estate agency. Why is Chant the largest independent real estate firm in Northeastern Pennsylvania? The answer is easy – Experience, Marketing and Customer Service.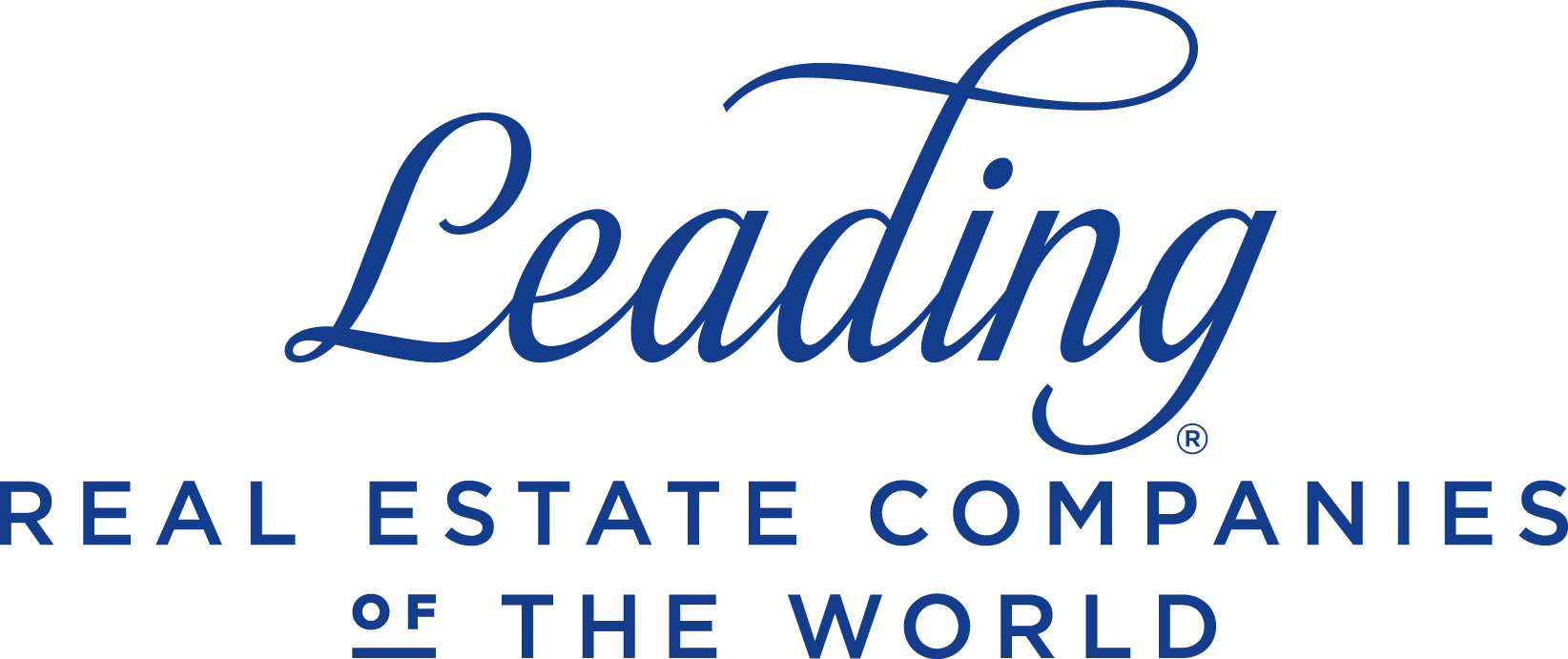 If you are moving across town, or across the world, we can help. As a vetted, by-invitation-only member of Leading Real Estate Companies of the World® (LeadingRE), Davis R Chant Realtors is part of a network of the world's market-leading independent residential brokerages in 70 countries, with 550 firms and 150,000 sales associates producing 1.3 million global transactions. Let us connect you to an agent where you are moving who can start your search before you arrive, sent you new listings, and provide information about the area. When you arrive in your new location you will be able to hit the ground running.